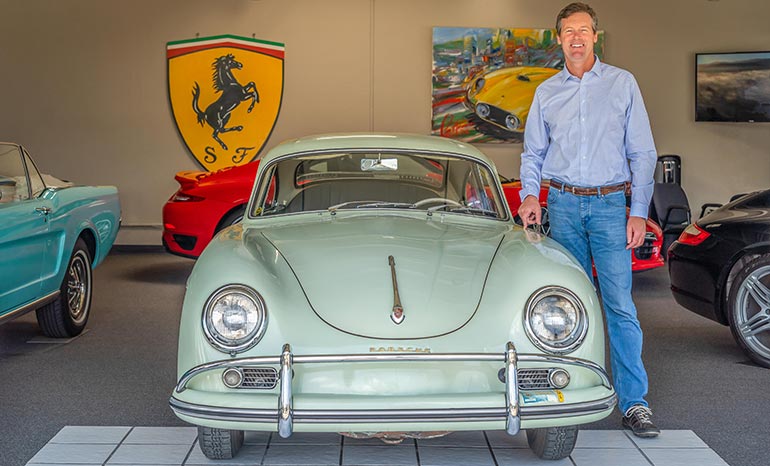 Mohr Imports was established in 1984, right here on the Monterey Peninsula.
Not only is the Monterey Bay a beautiful area to live and vacation, but its also a mecca for automotive activity throughout the year. Between the iconic Weather Tech Raceway Laguna Seca, the Pebble Beach Concours d'Elegance, and Monterey Car Week, the Monterey Peninsula is definitely an area where automobiles are celebrated!
Meet Our Team:
Adam Mohr - Principal
Steven Kittrell - Sales and Marketing Director
Mike Grambush - Photographer and Filmmaker
Saul Azpeitia - Lead Detailer and Collection Manager

If you have an automobile that you are looking to market, let Mohr Imports assist you through our Consignment Program. We also purchase vehicles from some of our clients.
Subscribe to our mailing list which will keep you up to date on our most recent offerings.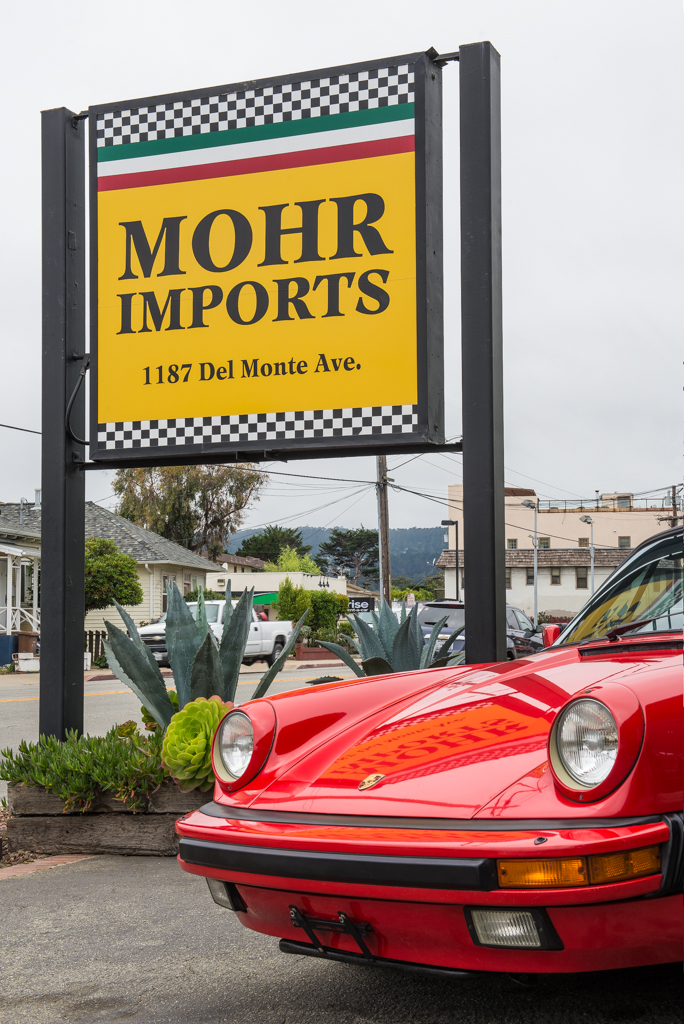 MONTEREY SHOWROOM
1187 Del Monte Ave.
Monterey, CA 93940
For Sale