Consign My Car
---
Mohr Imports, Classic and Sports Car Brokers can represent your car and get it sold.
Our clients broker their vehicles either off site or by shipping and storing them on site at our facility here in Monterey, CA. We will work with you to determine the best course of action, then generate a suitable plan.
With 20 years of experience, let our expertise, reputation and location work for you, getting your vehicle prepared, marketed and sold.
By using our on site comprehensive consignment services, you avoid the task of selling your car yourself and enjoy the benefit of our resources and experience.
Benefits you'll receive :
Worldwide exposure.
Our ability to offer your car to our large and well established client base.
Inhouse photo studio and professional automotive photographer.
Secure and appropriate handling of all DMV paperwork.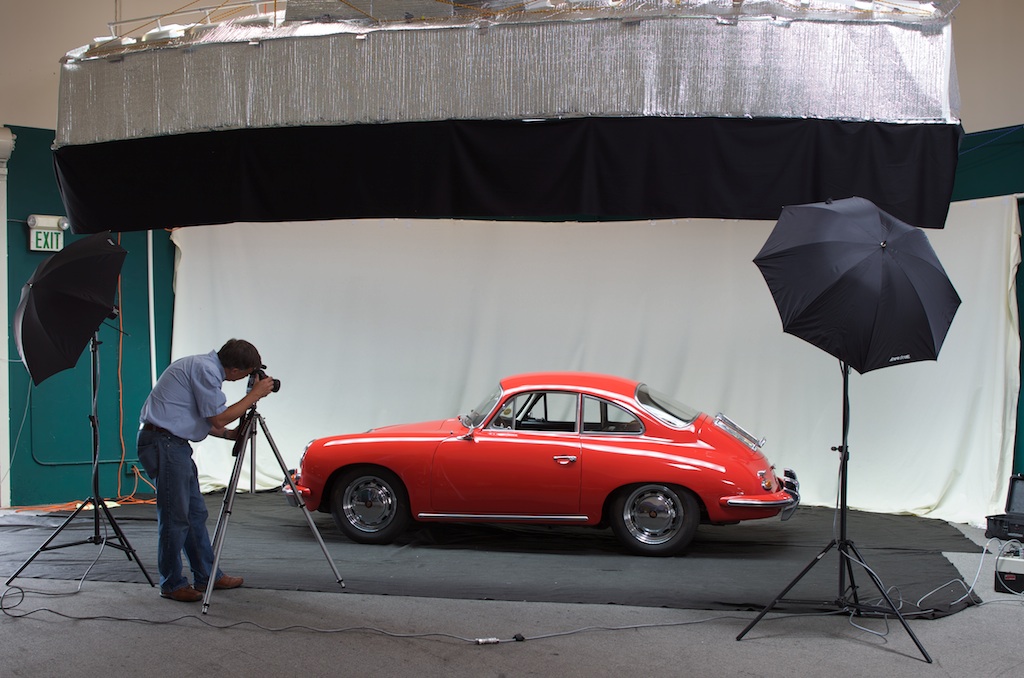 Fee Schedule:
Each car is prepared for sale, detailed, professionally photographed, smogged for change of ownership and advertised.
Our Advertising campaign includes an email broadcast to our client base, 2 eBay Auctions, and depending on the automobile, other sites might include, Hemmings.com, AutoTrader Classics.com, Auto Trader.com, Classic Cars.com, Samba, Pelican Parts, Anamera and others. This puts your car in front of the largest buyer pool possible.
Mohr Imports charges a percentage based on the sale price. Individual arrangements can be made for multiple vehicles. Our handling charge which includes a full media package is $489.00. There is an additional $225.00 per month charge after 60 days for continued advertisement and indoor storage.
Cars $25,000 to $35,000 Mohr Imports charges 15%
Cars $36,000 to $49,000 Mohr Imports charges 12%
Cars $50,000 to $74,000 Mohr Imports charges 10%
Cars $75,000 to $124,000 Mohr Imports charges 8%
Cars over $125,000 Mohr Imports charges 6%
Selling Your Car at Mohr Imports
In looking to maximize value for a consigned car we ask that the current owner bring or send all receipts, mechanical work completed, documents providing information on ownership history, tools, service work and owners manuals. These items, if available, are extremely helpful to us to build value in the automobile. The Consignor keeps the original title, but Mohr Imports will need a photo copy of the title and proof of insurance if applicable. Mohr Imports has a liability policy to cover the consignor , but does not carry comprehensive coverage on the cars for theft, fire, collision or other damages. The seller should leave their policy in force until the car is fully paid for.
Note that not all of the above pertains to our off site consignments. Off site consigment arrangements are on a case by case basis, contact us to discuss your situation.
Mohr Imports regularly exports cars to Europe, Canada and Australia. We are within two hours of the ports of San Francisco Bay.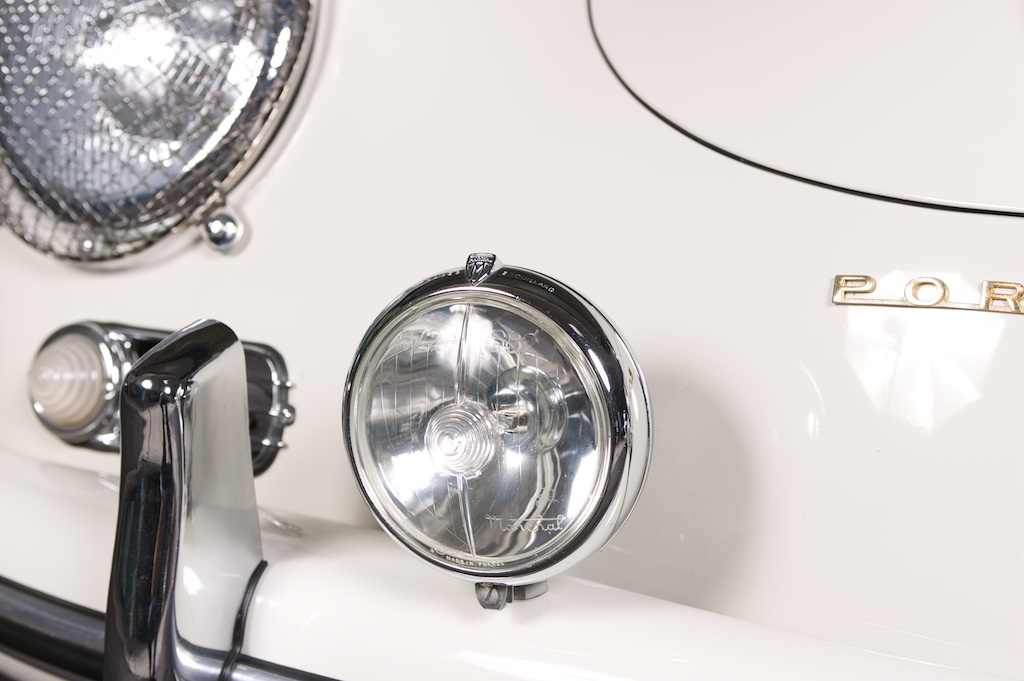 International
To/From San Francisco to/from the main ports of Western Europe: $1500- $2200 USD depending on shipper and service requested. Destination charges, unloading, duty, and insurance are usually extra.
Domestic
To the East coast by truck
$1800 (Enclosed Trailer)
From Los Angeles by truck
$400-$500
From Washington St. by truck
$700-$800